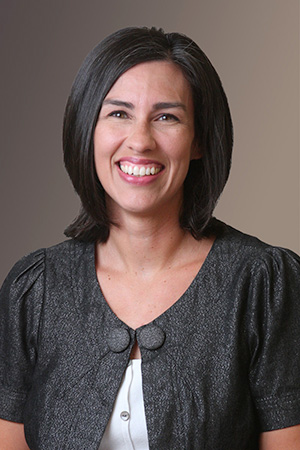 Brenda has been helping clients meet their counseling goals for over twenty years. She earned a M.Ed. in Counseling from the University of North Texas and a B.S. from Dallas Baptist University.  Her PhD was awarded in Counselor Education and Supervision from Texas A & M, Commerce.  Her dissertation study examined "The Efficacy of Online EMDR-Informed Therapy for Clients With PTSD Symptoms."
Brenda is licensed by the State of Texas to practice as a Licensed Professional Counselor (L.P.C.) and is a member in good standing of the American Association of Christian Counselors. She is also an Approved LPC Supervisor and certified in Basic Critical Incident Stress Management (CISM). In addition to her counseling practice, Brenda performs home studies for social services and adoptive parents. She has been an adjunct professor of psychology at Dallas Baptist University for 21 years. Brenda has a heart for those dealing with grief/loss, sexual abuse, depression or sexual addiction. She also believes passionately in the importance of pre-marital counseling and is certified to administer the Prepare Premarital Inventory to engaged couples. Already married couples wishing to strengthen their marriage will find a practical and compassionate helper in Brenda as well.
Many of her current clients are those seeking healing through EMDR (Eye Movement Desensitization & Reprocessing) therapy.  Brenda is trained in the use of EMDR and has worked with clients who have experienced domestic violence, motor vehicle accidents, sexual traumas or assaults.  Anyone who wants to know more about EMDR can visit www.emdria.org or call for more information.