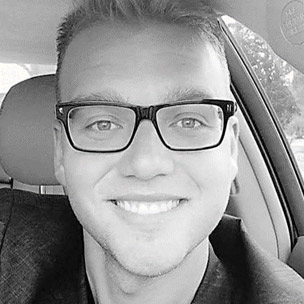 Supervised by Brenda Elledge, LPC-S
Joshua Evans earned an MS in counseling from Southwestern Assemblies of God University. He is a Licensed Professional Counselor Associate in the State of Texas.
Joshua has over 15 years of experience working with families in crisis and individuals seeking to overcome fear, depression/anxiety, and grief/loss.  He has used his skills in urban areas, as well as in remote regions around the world and among Native American Reservations here in the United States.
Working with young people is very near to Joshua's heart, as well as couples struggling in relationships and contemplating divorce. He also has experience working with the parents of children with Special Needs as well as those who are learning to live life again after the death of a loved one.
Joshua's experience working with other cultures paired with his sincere love for people and belief that pain is our greatest teacher, has been able to see many people find freedom in their own lives and the strength to continue journeying ahead.