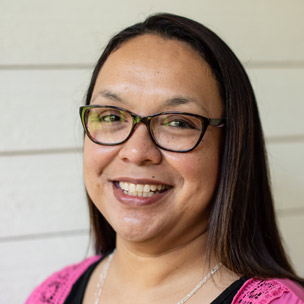 Supervised by Brenda Elledge, LPC-S
Melissa Walton earned her Bachelor of Arts in Psychology and her Master of Arts in Professional Counseling from Dallas Baptist University. She is recognized as a Licensed Professional Counselor Associate by the state of Texas. Melissa works with adults and couples.  She sees clients dealing with a range of issues, such as sexual addiction, gender identity, affair recovery, anxiety, depression, codependency, trauma, and cross cultural adjustment.  Melissa often uses EMDR (Eye Movement Desensitization and Reprocessing) therapy with clients recovering from traumatic experiences.  EMDR is a researched-based therapy used in the treatment of PTSD and trauma symptoms.
Additionally Melissa is passionate about walking alongside clients dealing with grief both in individual sessions and by facilitating "Coping with Grief During the Holidays" workshops.  She is also a certified facilitator and trainer of the Prepare-Enrich program and believes it is an excellent tool to help couples strengthen their marriage or prepare for marriage.
Melissa is bilingual and comfortable counseling clients in Spanish. Her unique life experiences and extensive training provide Melissa with the compassion and knowledge that will greatly benefit her clients.