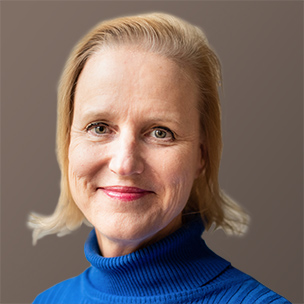 Robin Geddings is a Licensed Professional Counselor in the state of Texas. She has an MA in Counseling from Dallas Theological Seminary and an MBA from Texas Christian University.
Robin is deeply committed to helping individuals, age 14 and over, work through life struggles such as anxiety, depression, burn-out, grief, and loss to lead healthy, strong lives. Her experiences in Celebrate Recovery, increased her compassion for those who need help, and fueled her decision to become a professional counselor.  She is also trained in Eye Movement Desensitization and Reprocessing (EMDR) therapy for treating trauma.
She also has a passion for helping couples build strong relationships.  Whether you are an engaged couple needing pre-marital counseling or a long-time married couple, Robin is able to help you acquire the communication, conflict management, and intimacy building skills that will enhance your relationship. She is certified in the Prepare-Enrich, Gottman, and C-PREP marriage strengthening programs and continues to receive additional training in issues of sexuality, sexual addictions, sexual trauma and intimacy; soon becoming a Certified Sex Addiction Therapist (CSAT).
After an extensive career in IT Project Management, Robin can relate to those who work in extremely stressful environments.  She also has experience working in church plants and understands the demands and stresses of ministry.  Robin is compassionate and supportive and has a wide variety of life experience, education and training that her clients will benefit from.